Exhaust

*

Brakes

*

General Repair

*

Alignments

*

Fuel Injection
General Auto Repair
Ross Auto & Muffler Inc. offers a variety of general maintenance services to help avoid costly repairs and you on the road. We can help keep the fluids in your vehicle topped off and fresh for the best performance possible from your vehicle. Stop in today to schedule an oil change, brake fluid check, radiator flush, and much more. Contact us for a full list of services available or to schedule a service appointment.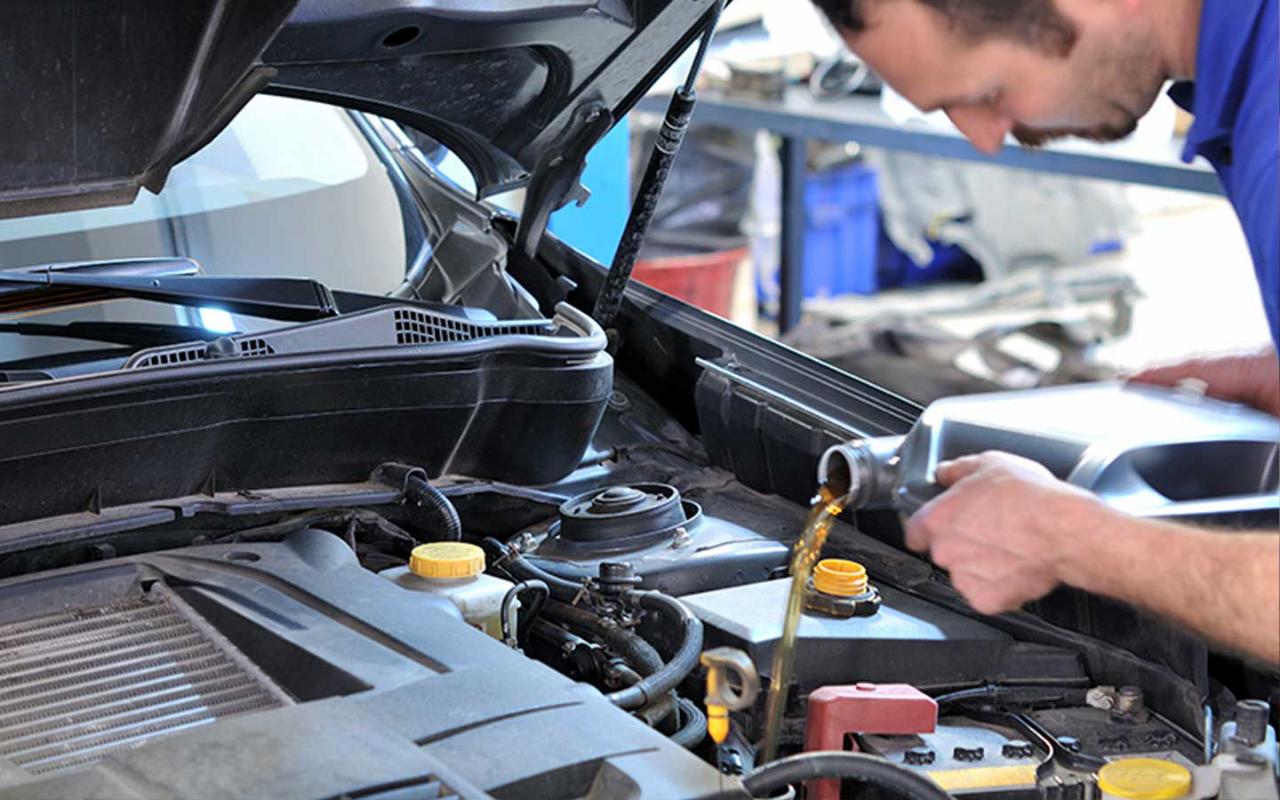 Oil Changes
Changing the oil in your vehicle is one of the easiest and yet most essential steps to keeping your engine running properly. We offer a variety of quality motor oils including synthetic blends designed to maximize performance or for higher mileage engines. Let Ross Auto & Muffler Inc. keep your engine running smoothly and efficiently.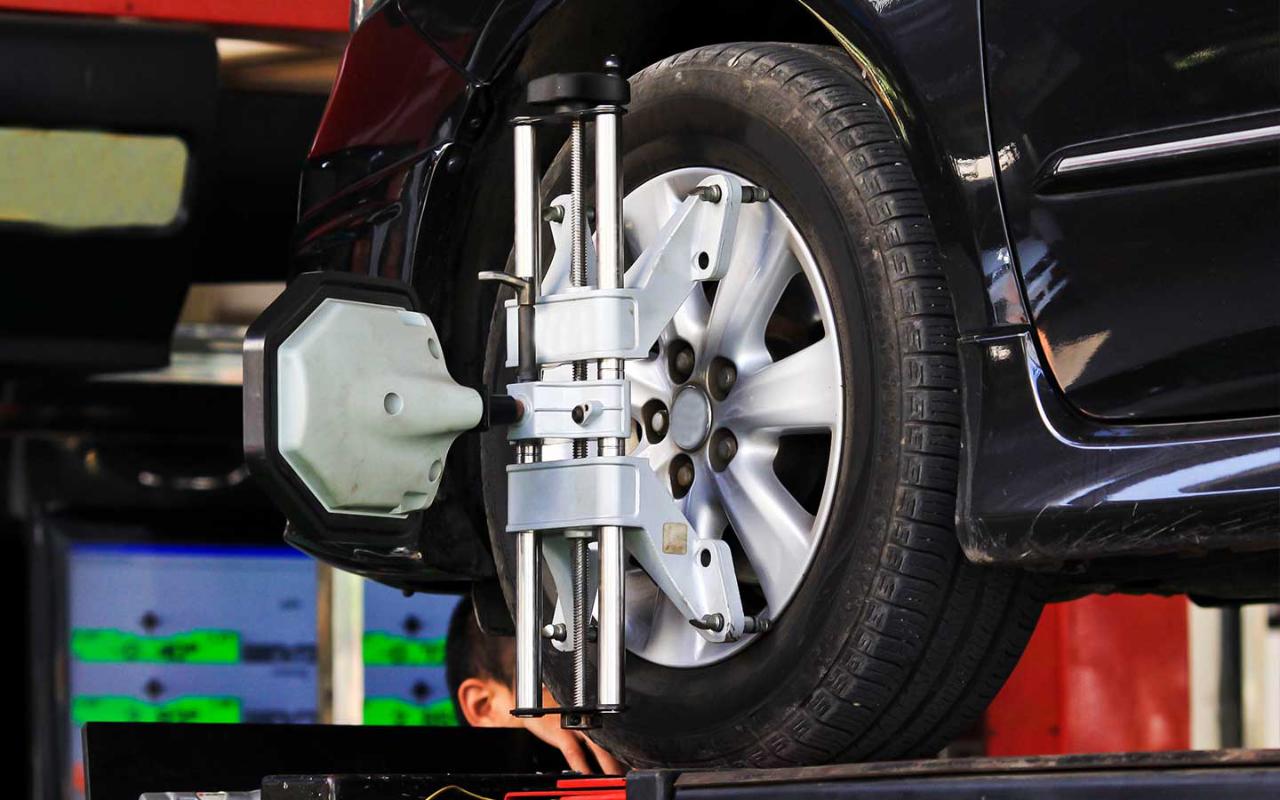 Alignment
If your vehicle is out of alignment, it not only will make your car handle poorly, but also costs you money in fuel, accelerated tire wear, and reduced service life for steering and suspension components. Bring your vehicle to Ross Auto & Muffler Inc. and let us help keep your vehicle on track and rolling smoothly.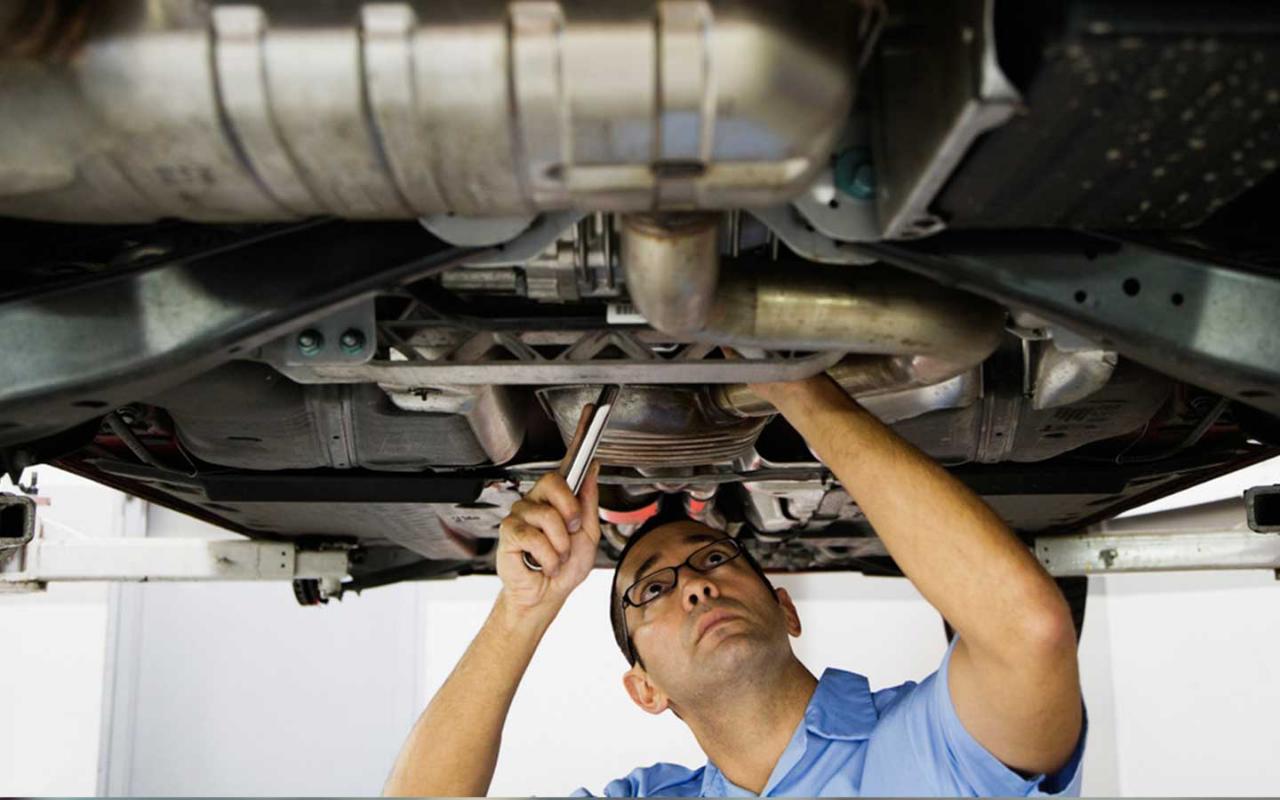 Exhaust, Mufflers
Ross Auto & Muffler Inc. is here for all of your exhaust service, repair, and replacement needs. We service catalytic converters, O2 sensors, mufflers, and more. We offer quality components and replacement parts for both gasoline and diesel vehicles and will service or install your cat back or custom exhaust systems. With qualified exhaust technicians, we will get your vehicle purring in no time.